THE TASTE OF WALNUT IN SPECIAL ROCK SALT CONTAINING 84 DIFFERENT MINERALS
The salt we use in our walnuts baked with a special solution; Erzincan kemah is a natural spring salt containing 84 different minerals that are very beneficial for health.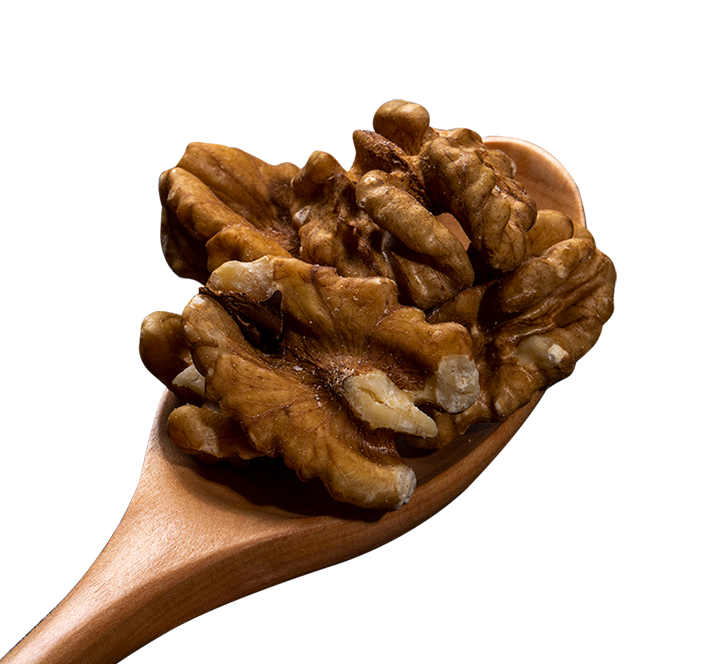 [products ids="1242,1243,1239,1240,1241,1092,1091″]
PLEASE WATCH FOLLOWING INTRODUCTON VIDEO VOCALIZED IN ENGLISH
PRODUCTION PROCESS OF BAKED/SALTED WALNUT
THE MOST KNOWN GENERAL BENEFITS OF WALNUT
It contains silver ions, which are known by very few people and play an important role in the intelligence development of children.

Thanks to its high quality antioxidants and nutritional values, it benefits the whole body.

It is one of the natural support nutrients that our body needs, especially regarding cardiovascular health, immune and digestive system, cholesterol,

memory and skin.

Walnuts contain powerful antioxidants found in only a few foods. Walnuts improve sperm quality, help weight control, provide support for brain health and Type 2 diabetes. It lowers cholesterol.

Walnut; It is a healthy source of fat, protein and fiber.

A handful of walnuts provides more than 100 percent of the daily recommended value of plant-based omega-3 oils, as well as high amounts of copper, manganese, molybdenum and biotin.
THE

UNKNOWN

BENEFITS OF
BAKED WALNUT
"Baked Walnuts" , which are put on the market after special processes, baked and sold with a special packaging method,  preserves high quality antioxidants and nutritional values ​​and does  not produce "aflatoxin", which poses a great threat to human health, and protects  and  contains components such as omega-3 intensely and It provides maximum benefit to the whole body as it is resistant to other molds and fungi.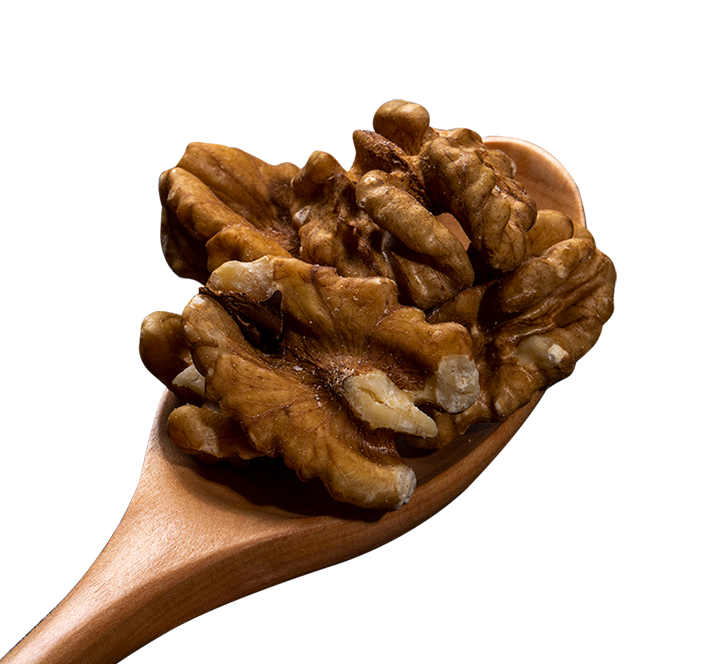 WHAT IS MORE IMPORTANT THAN OUR HEALTH? …
AMAZING BENEFITS OF WALNUT
One study in mice noted that mice fed four whole walnuts for 18 weeks had smaller tumors that grew slower than mice fed the same amount of another food.
Walnut helps in the treatment of diseases.
WHY BAKED WALNUT GRAINS?
We blended the traditional taste left from our grandmothers and grandmothers and adapted it to the present day.

It is made entirely from natural ingredients.

It hassuccessfully emerged from accredited food laboratorieswithunchanged nutritional values

Aflatoxin microbe , which is one of the enemies of nuts, especially walnuts, does not occur.

It does not contain "zero" preservatives, additives, trans fats, irradiation and gas.

It is produced in accordance with high quality standards and hygiene rules.
Why
Chocolate Walnut?
1-Solid beech wood, completely natural and stylish handmade box
2- Stylish cardboard box options
3- It is made of handmade 1st quality Belgian chocolate (callebaut brand) with special walnuts baked with completely natural methods.
4-It contains more OMEGA 3 and happiness.
5-Produced with Cesan Walnut assurance.
6- It is a vegan product, does not contain gluten and is completely natural. (no additives)
7- Possibility of personalized design on solid beech wood or cardboard
8-Callebaut brand sugar-free dark chocolate option for diabetics.
Our walnuts are supplied from different producers in different regions of our country